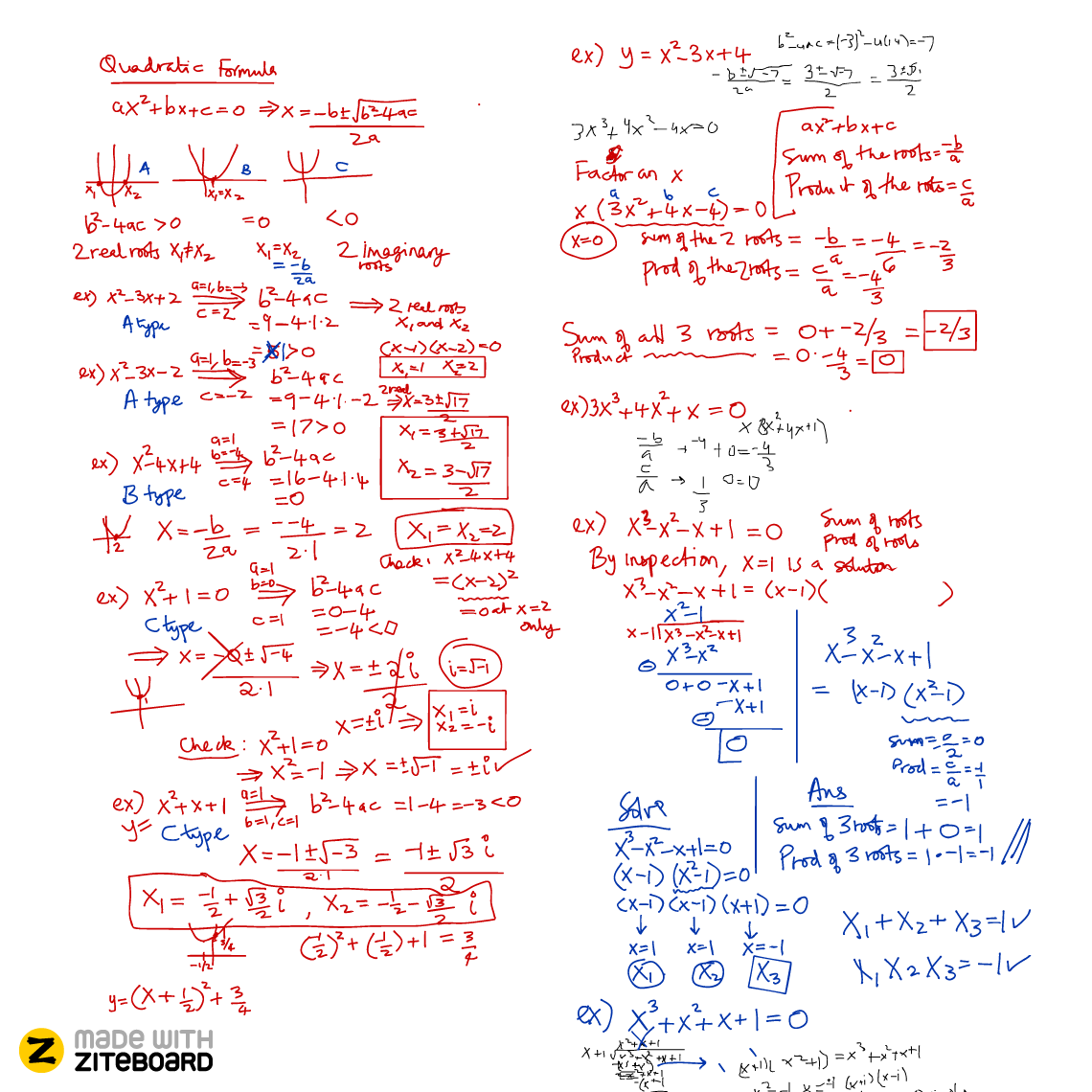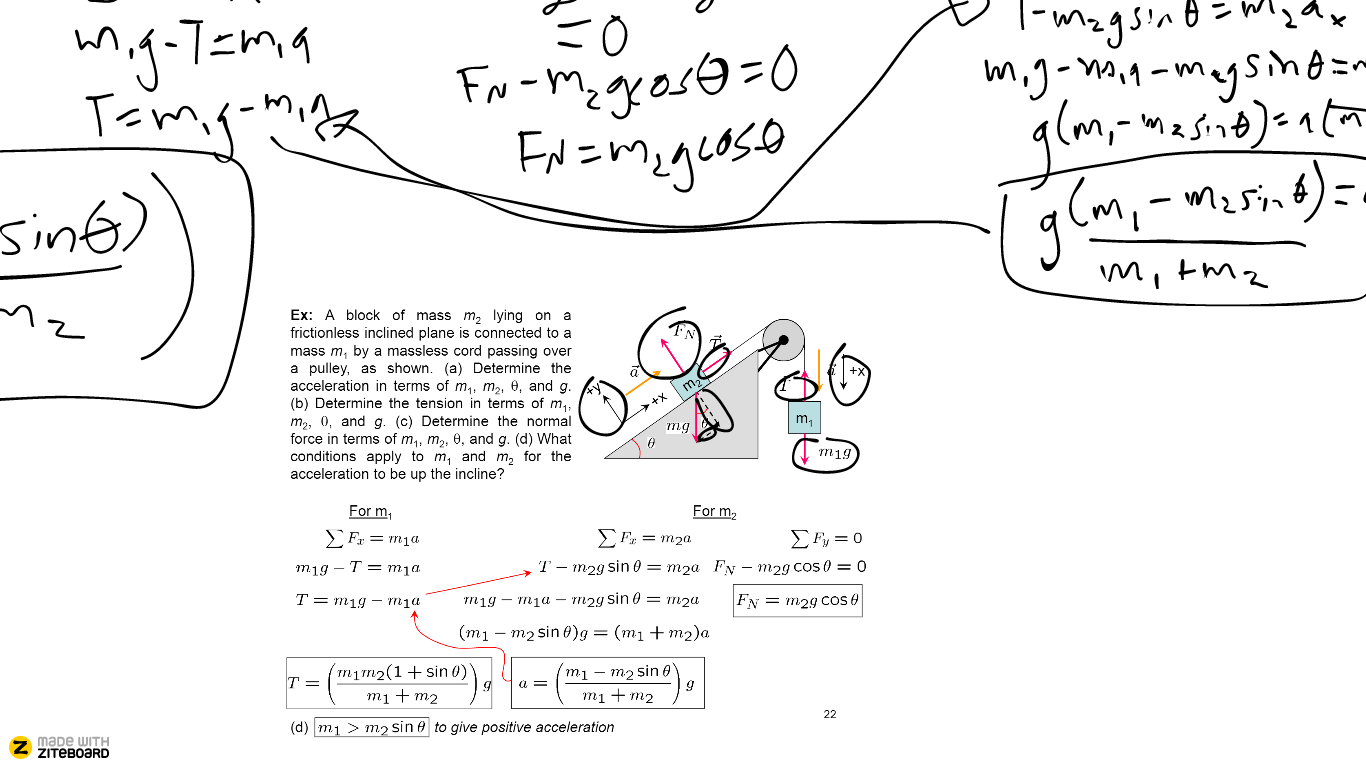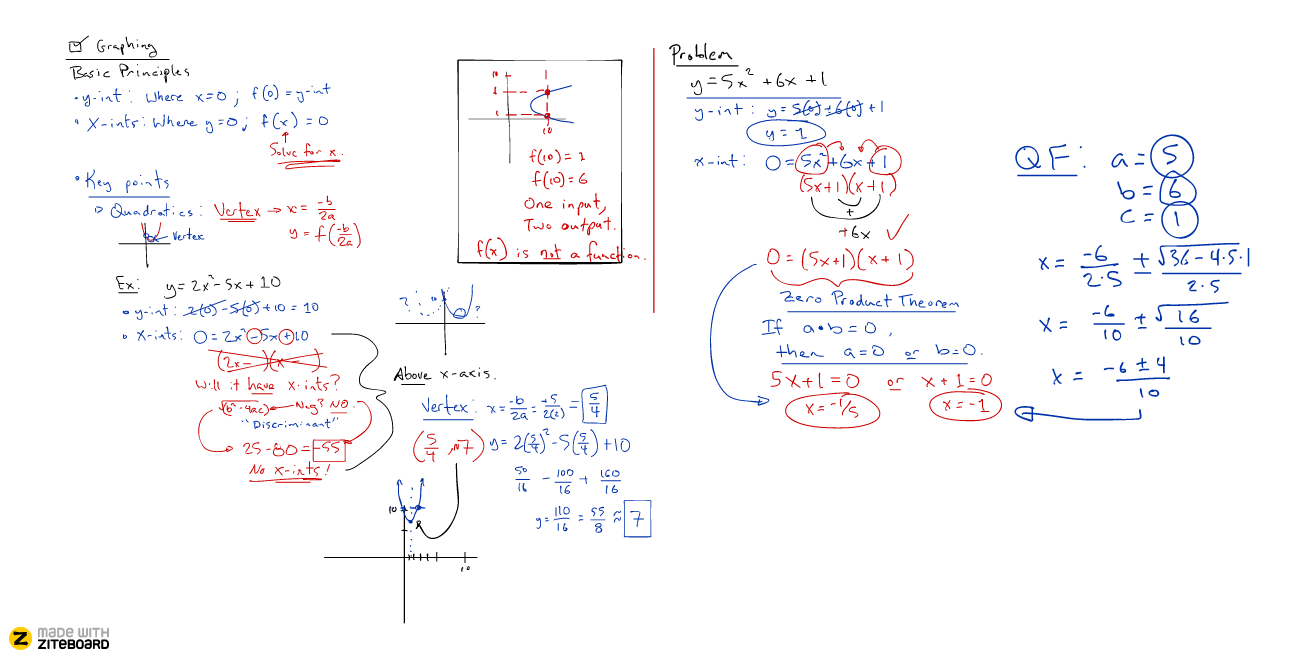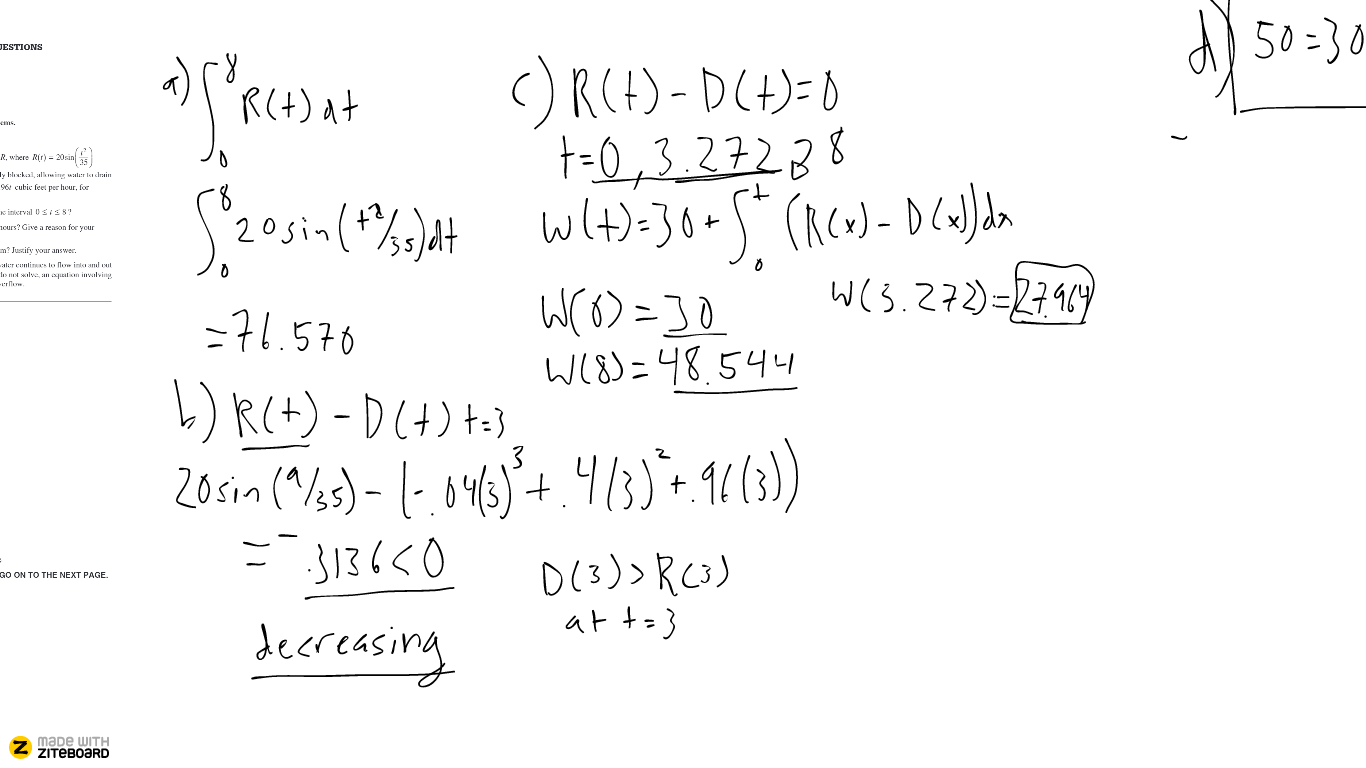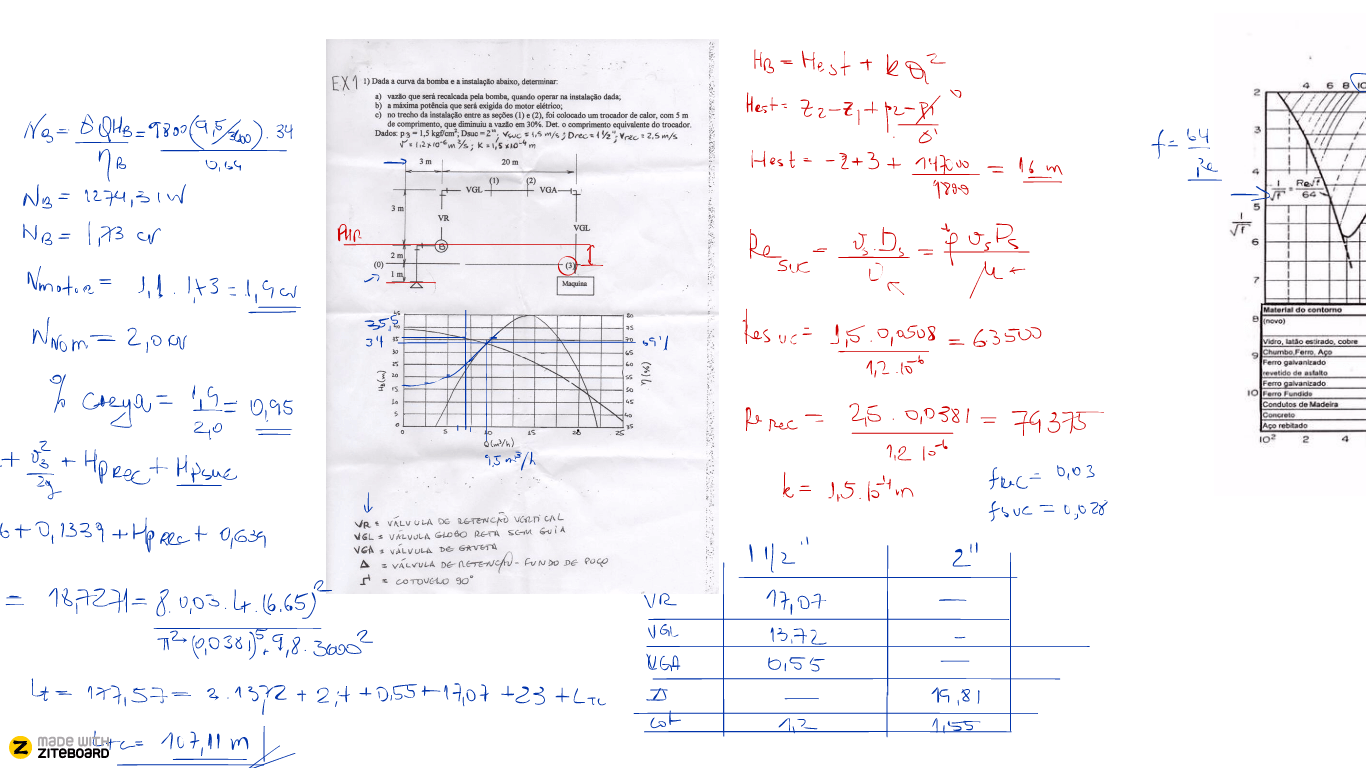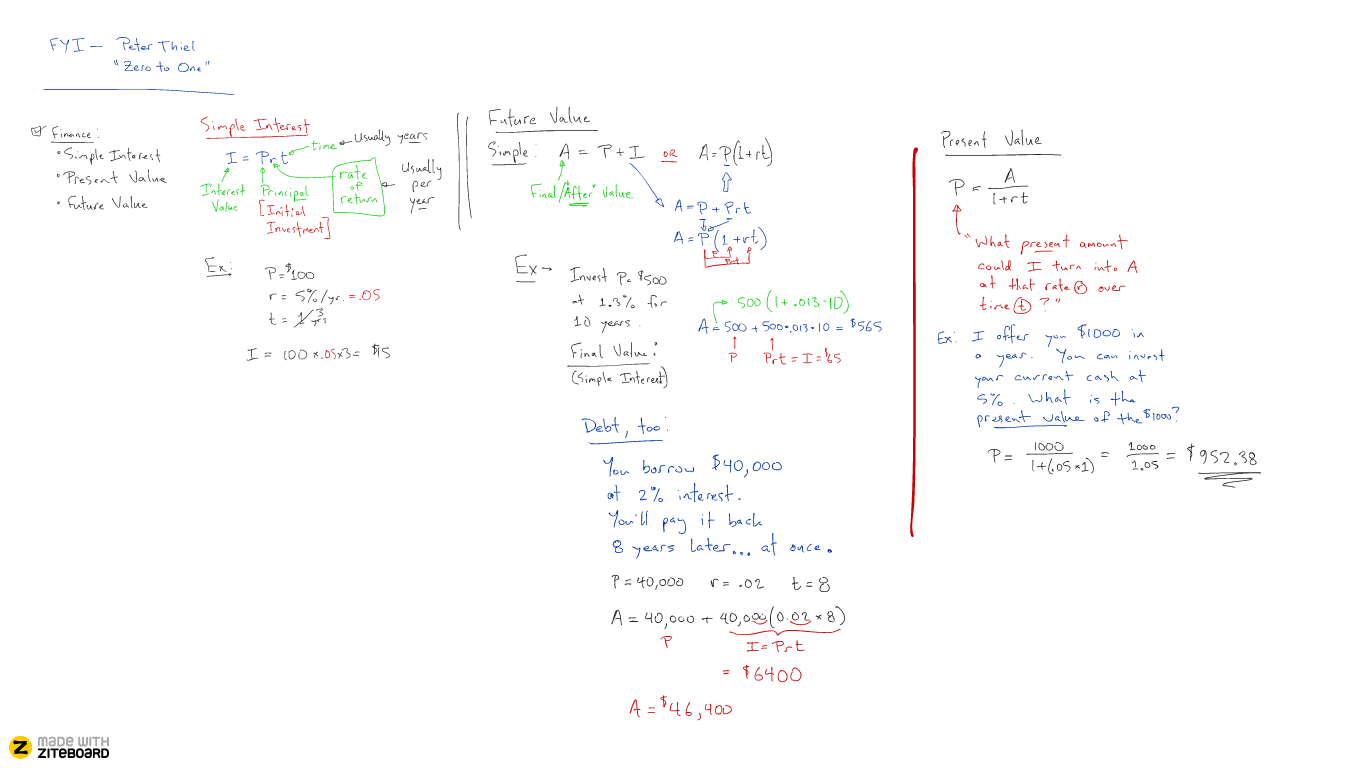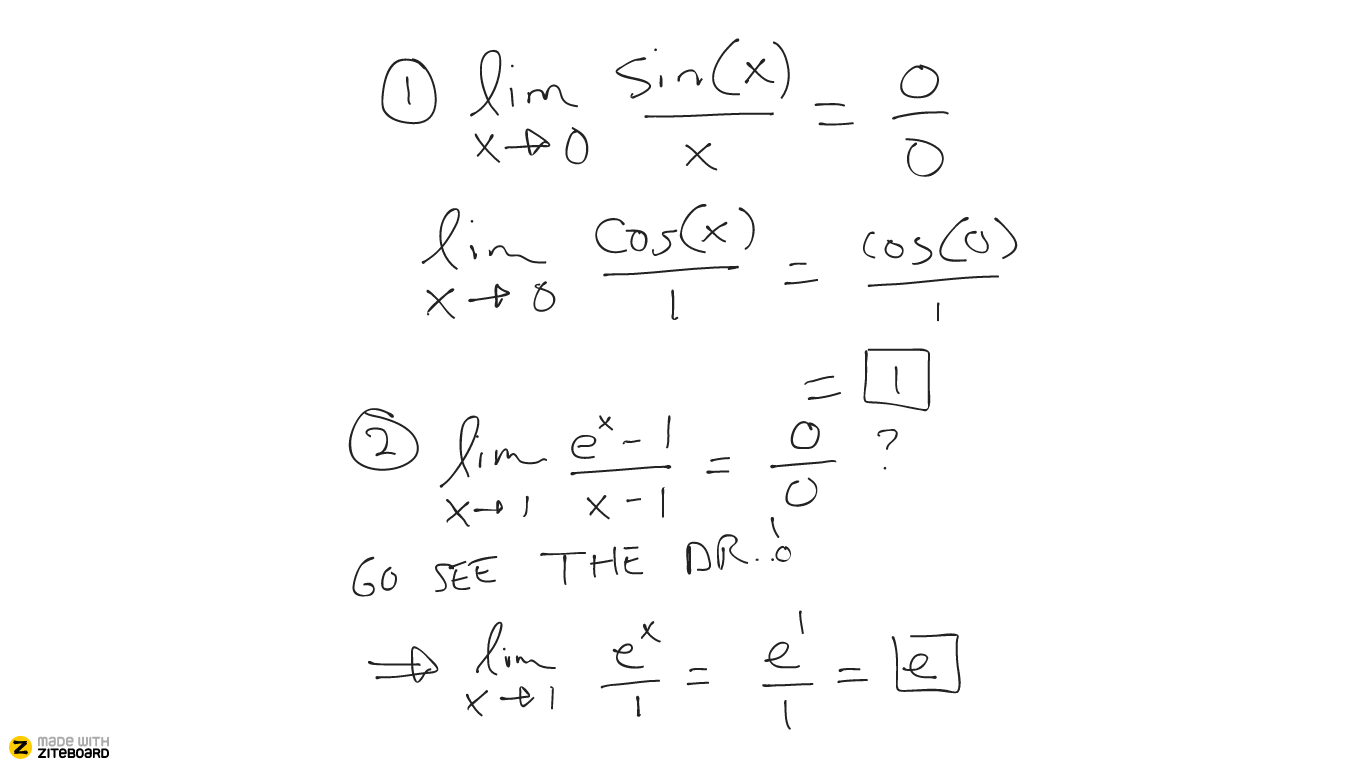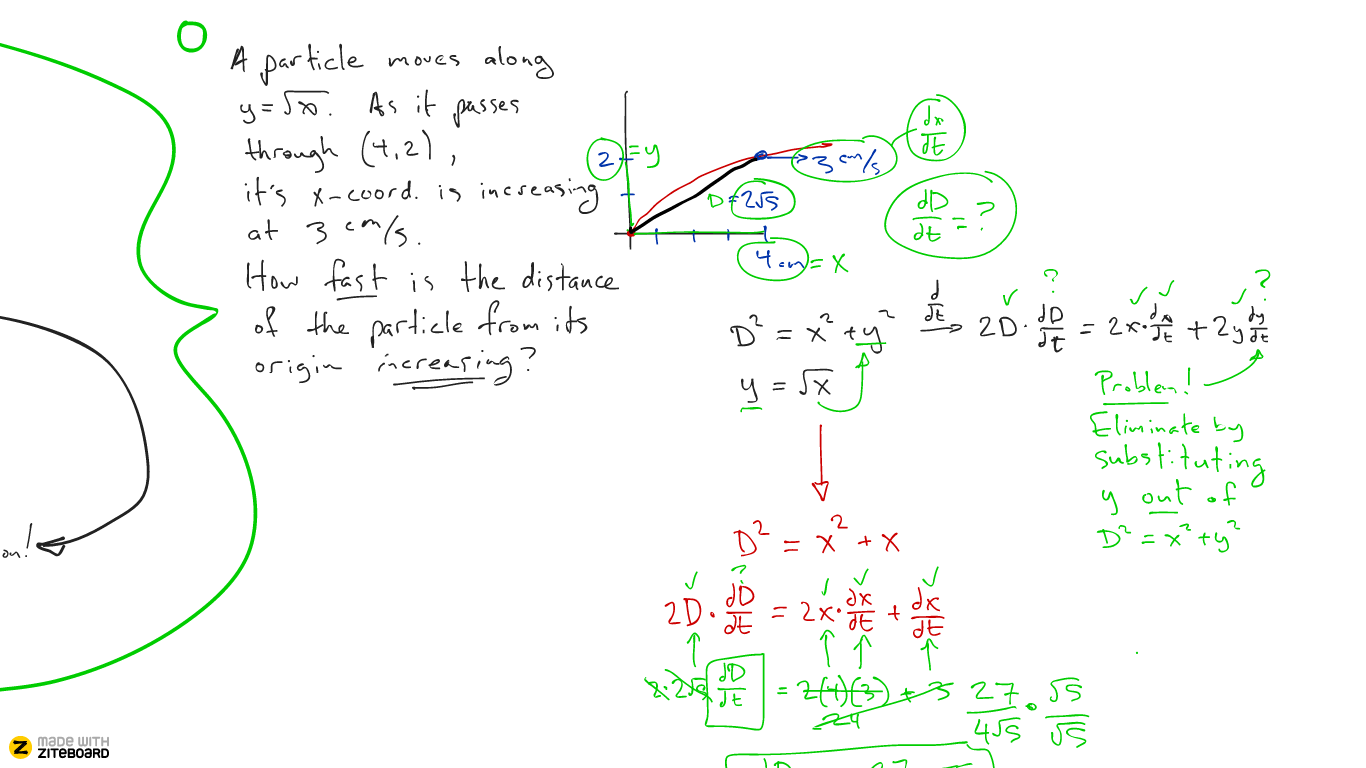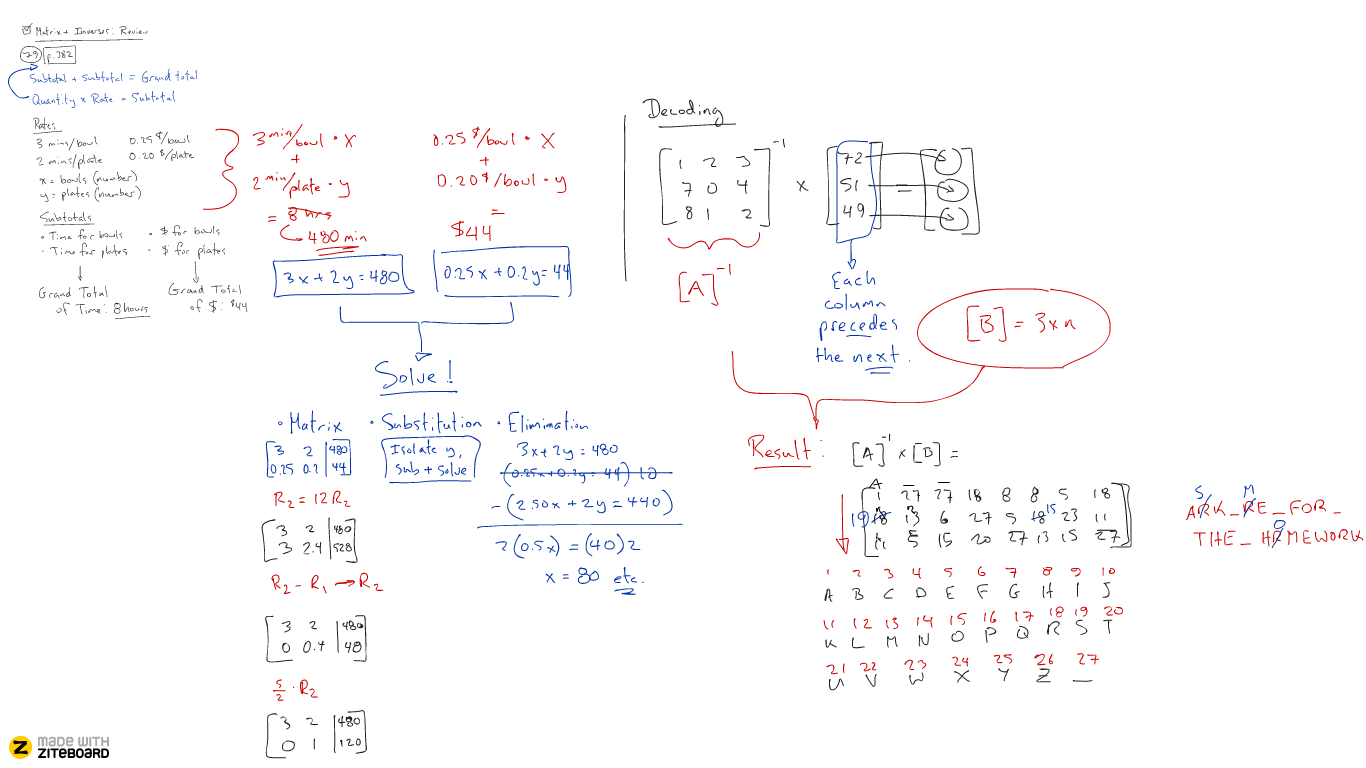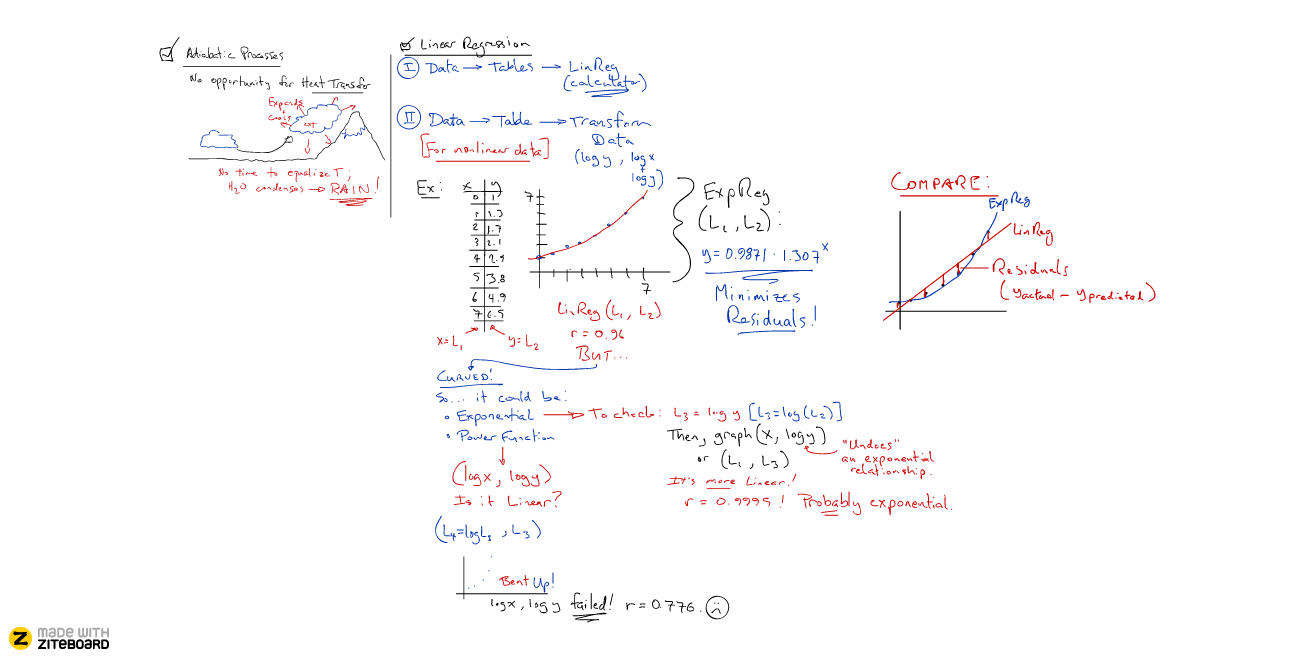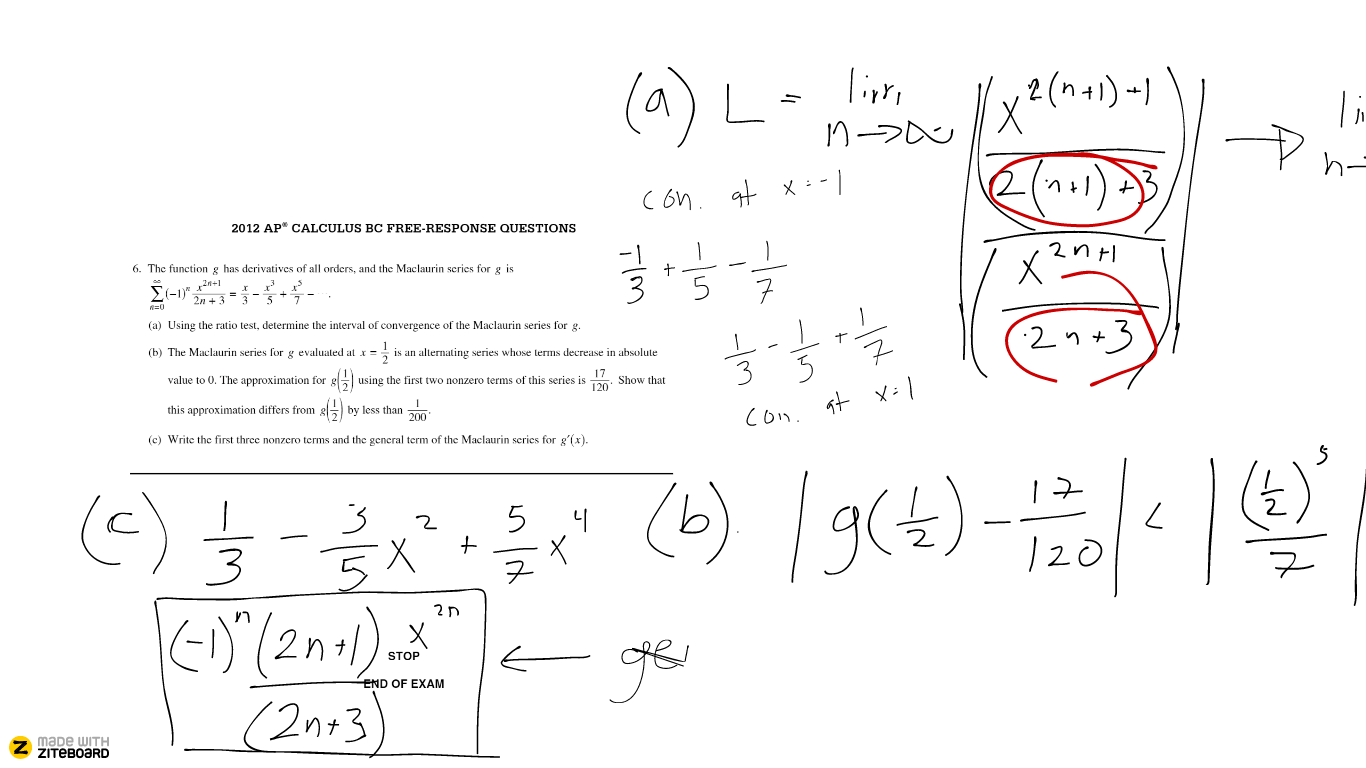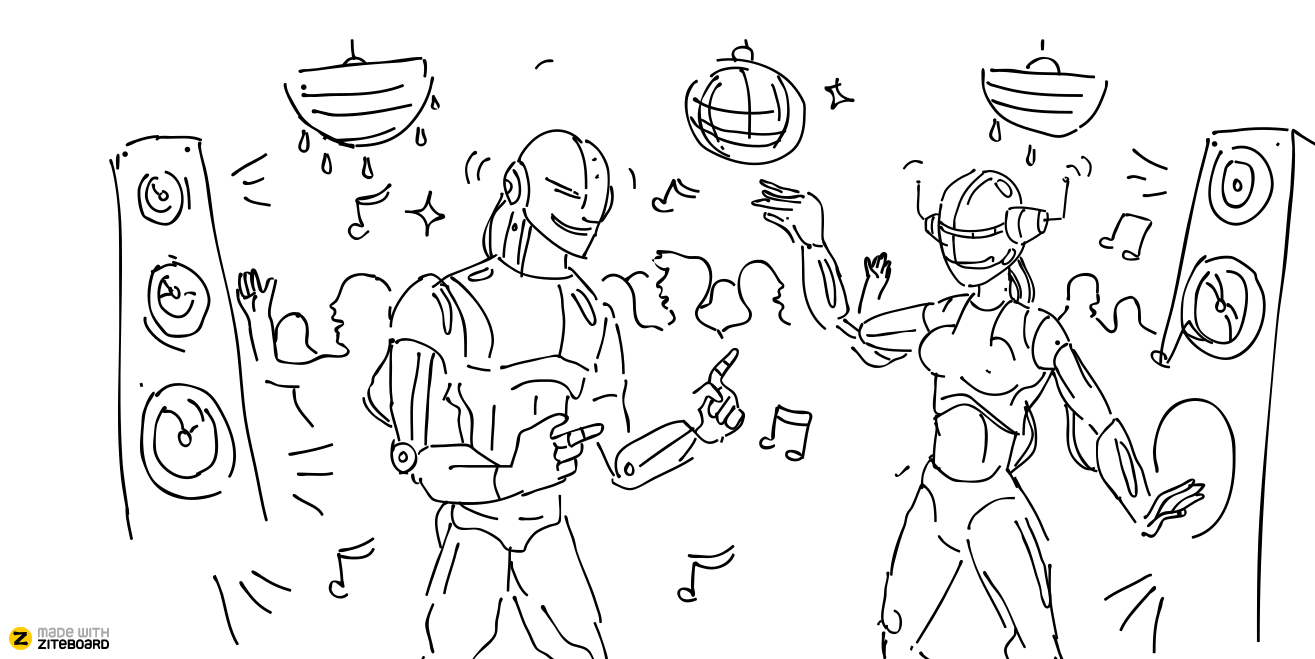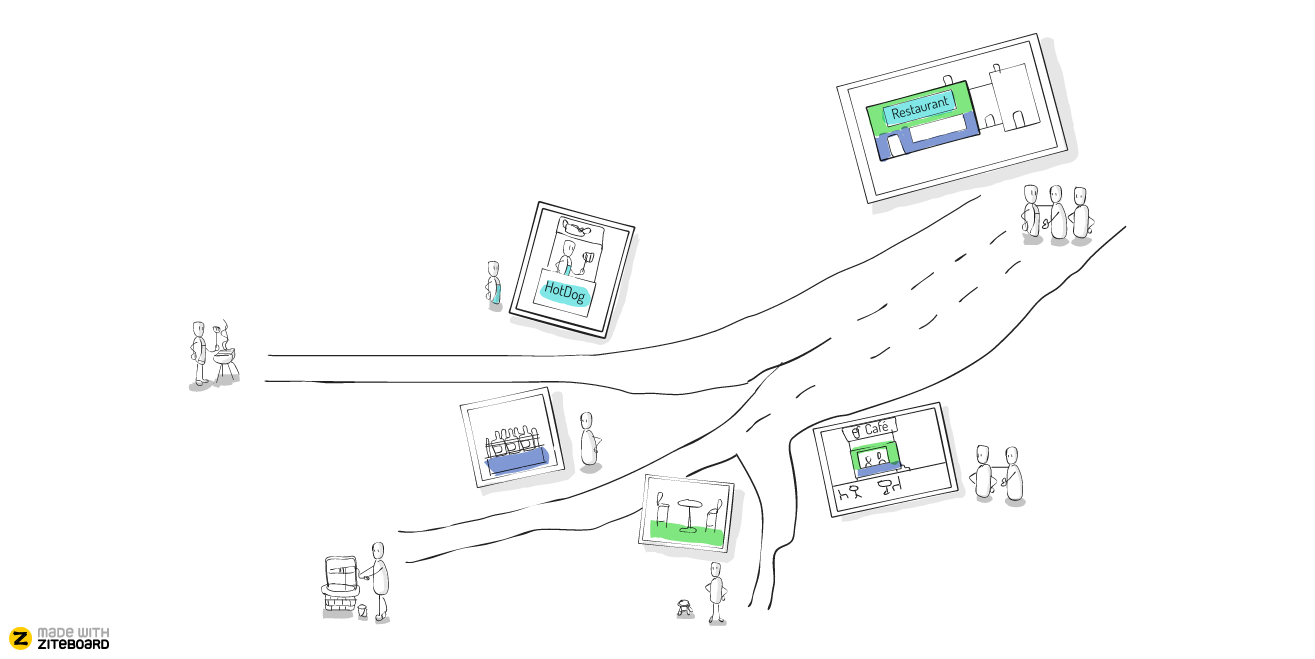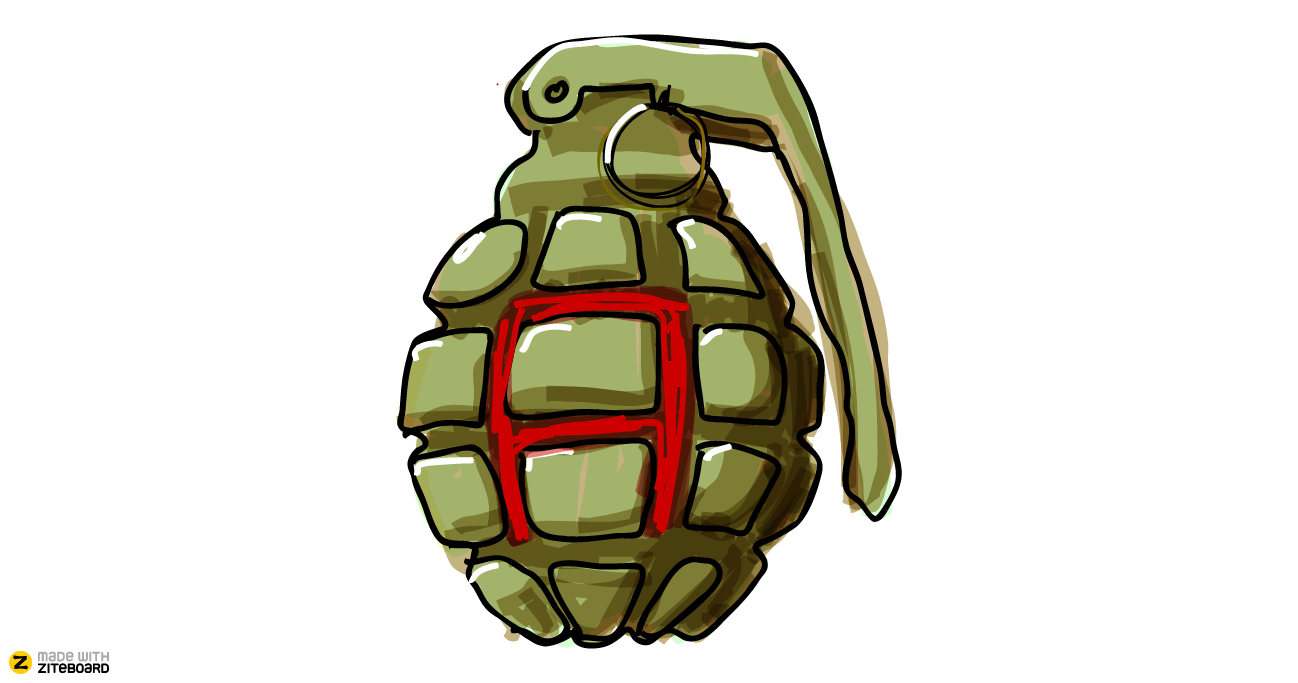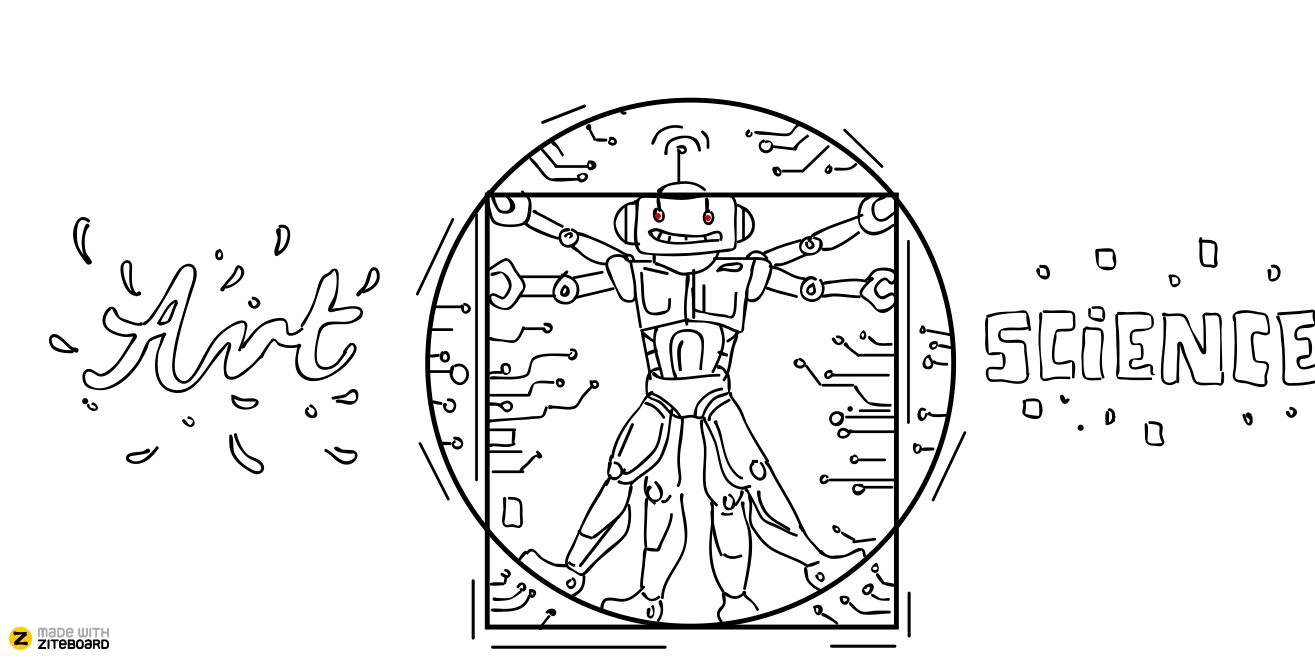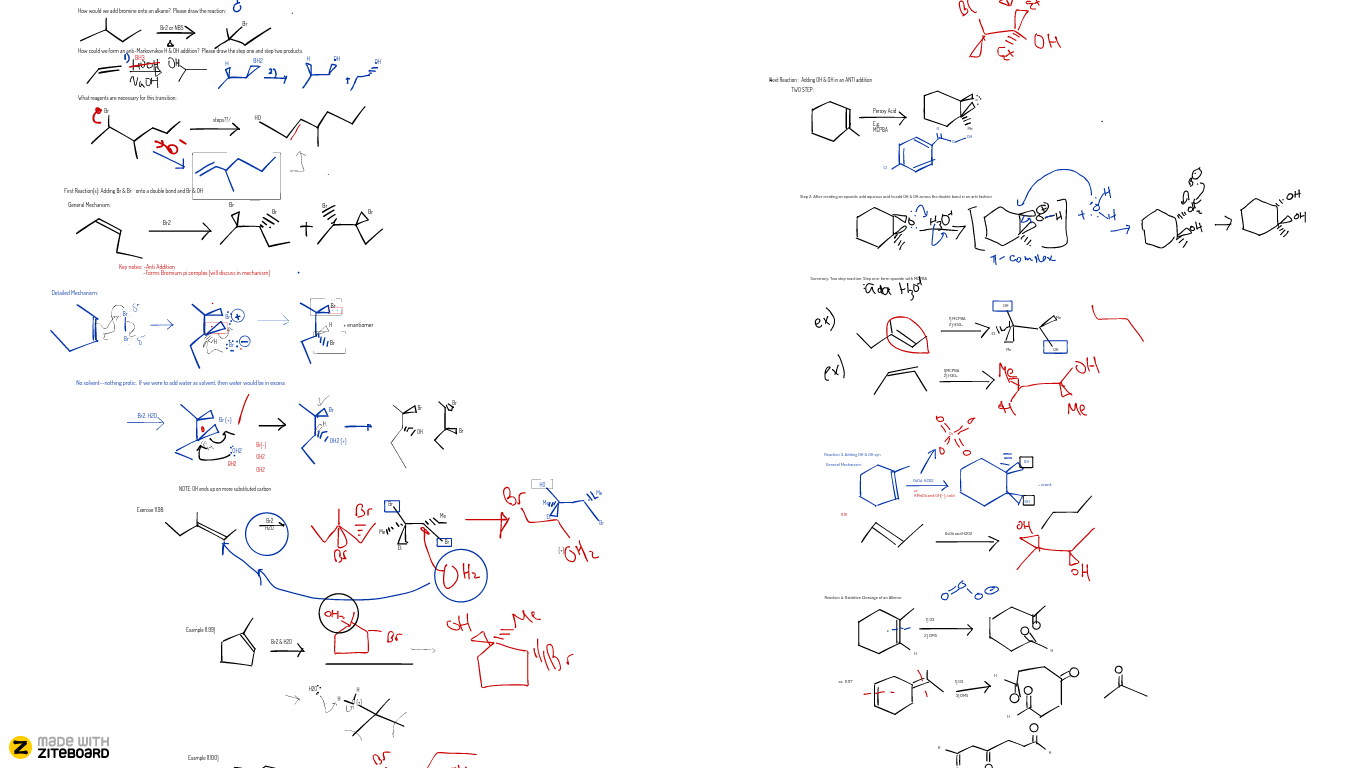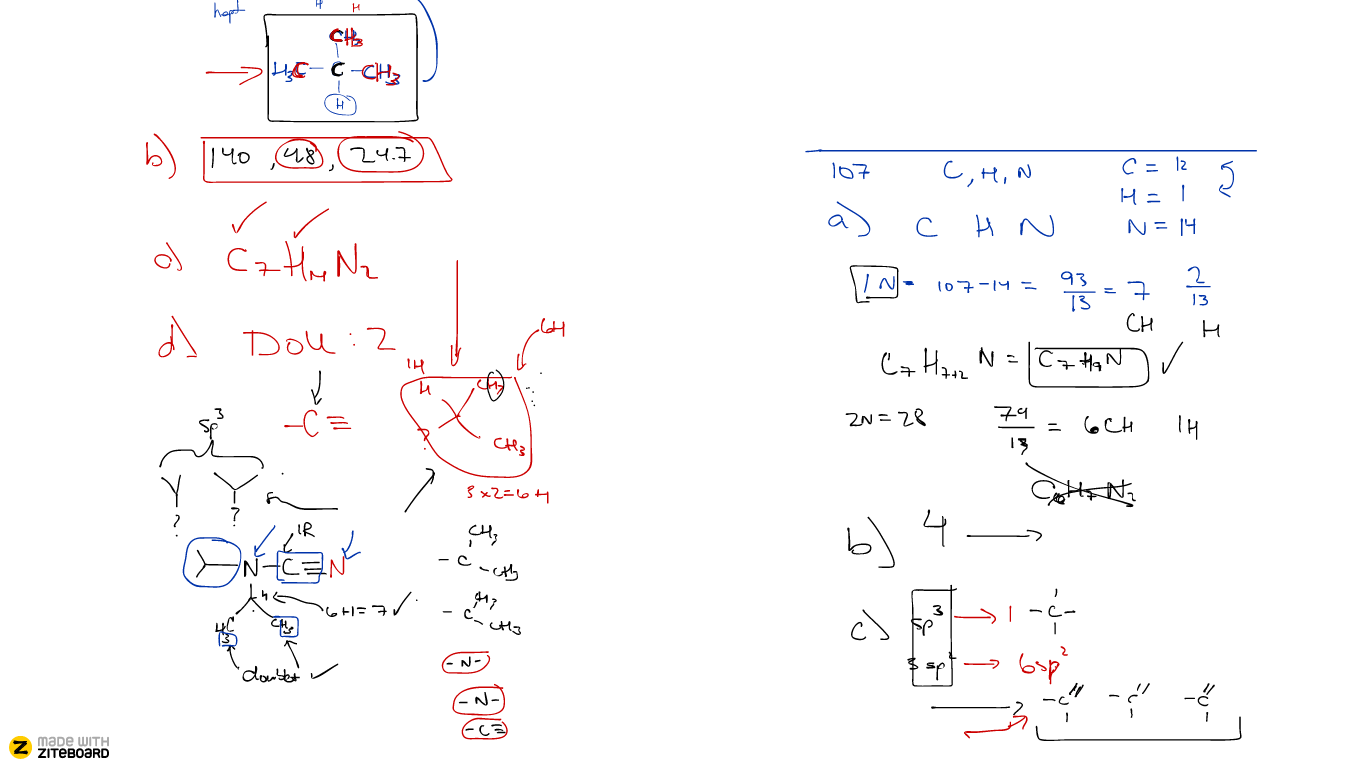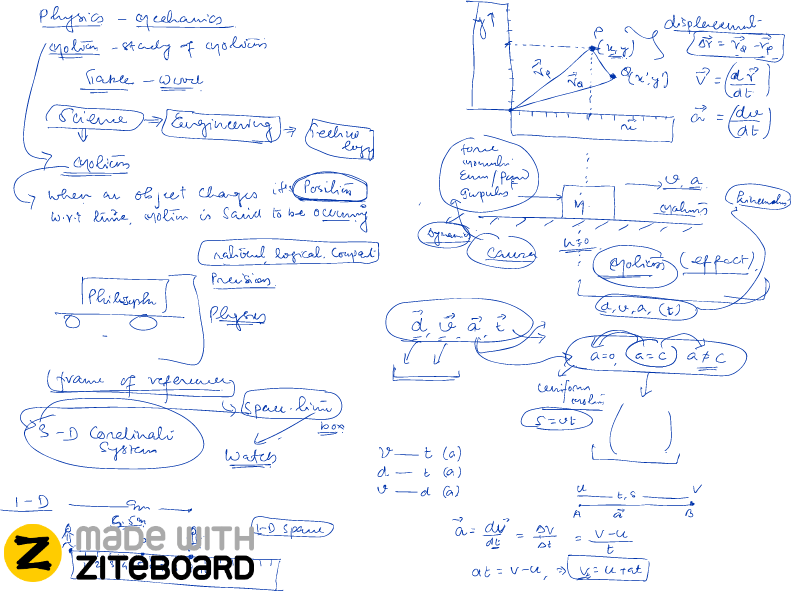 Ziteboard is a zoomable online whiteboard
Ziteboard is a zoomable online whiteboard with realtime collaboration and simple teamworking to visualize your ideas, enhance your meetings, improve your tutoring sessions and design together.
Extend your whiteboard space, video conferences, Skype-calls with visual teamwork to boost meetings, brainstorms, presentations, trainings, tutoring or even mind mapping. Use it to design layouts, workflows, prototypes. Create a great looking presentation with valuable content instantly. Explain, sketch, teach anything and do thousands of other things.
Design any workflow, wireframe, prototype. Do all this without downloading or installing anything and do it for free forever on any device. Use this visual collaboration platform just as tens of thousands of remote teams, developers, designers do for meetings, project planning or customer communication.
Boost any meeting, brainstorm, presentation, tutoring or training. Whiteboard with friends and colleagues across time zones regardless the device they have.
Just think about it. How much easier it is to work together with a client rather than sending tens of emails and attaching different versions of the same visual or image file. Drag and drop any image or photo to the canvas and mark it up in real time. It's really easy to share concepts, projects and work on them until they're ready.
Ziteboard as a visual communication platform is a touch-friendly online whiteboarding software for any browser and is also available for Ipad and Android devices. It's a zoomable canvas that can be shared in real-time. The intuitive online whiteboard app enables you to easily sketch or collaborate with others on a shared whiteboard. With live audio chat (Skype for example) whiteboard sharing, image sharing and document sharing is ideal for online tutoring, design communication or having productive meetings.
Collaborative Software for Teachers
This interactive, real-time, online collaboration tool lets you work better regardless wherever you are in the World. Ziteboard is a clean collaboration software for businesses online and a simple, free brainstorming, tutoring tool for education. It enables you and your friends colleagues to easily collaborate and share blueprints, strategic plans, system drawings in real-time with others. Work together remotely, using a free online collaboration tool. Simply put: it is an online team collaboration tool for remote teams. There are three type of pens to draw (pen, highlighter, marker), three colors in a free plan. The zoom-pan icon helps us move to other places on the same blackboard. After we registered (e. g. via Facebook) we can create a live whiteboards sharing with others, thus being able to start working as a team within the same whiteboard. After registering and logging in, users can start sketching, writing or sharing material such as images or pictures using the whiteboards provided with an existing tools menu. Users can use the tools provided in the application such as writing text, drawing circles, rectangles and so on, deleting sketches, converting writing colors and more to design ideas in visual form on the board. Use this infinite online whiteboard, a design thinking toolkit and real time collaboration features created with teams in mind.
Traditional Chinese
Ziteboard is available in traditional Chinese. The language used main in Taiwan and Hong Kong. The homepage is not so detailed as the English version, but all the main features are explained.
Math homework solved by math teachers
Student frequently ask for help on reddit to solve their homework. Ziteboard is a great tool, when the problem requires a sketch. Just insert the problem into Ziteboard as a snapshot, write on the image and share it with Share to View option. This post is about a combinatorics problem asked by a student and solved by an online math turor.
It is a free application with paid plans for advanced usage. The public blackboards can be access by unlimited collaborators. The private whiteboards is more safe, only dedicated users with permission can access. The workspace is infinite, so we can draw without limits, being an ideal tool for meetings, presentations, creation of mind maps, conferences and other events in which the participation of more than one person is necessary.
Open the Teamwork menu from the bottom right corner and invite people by their email. You can sync all that's happening on the board -even movements- by the Sync Movements function. When you're finished with a teamwork just click Leave teamwork. Save the board from the menu.