Ziteboard is a zoomable online whiteboard
Virtual whiteboards can extend your communication. Use it while having Skype or Zoom calls, when you are tutoring students online. This zoomable shared virtual whiteboard enables you to use ad-hoc visuals in your explanations. You can design together, solve tasks, collaborate easily. Feel like doodling? - Go ahead! Ziteboard is a virtual, collaborative whiteboard tool that works for schools, professional tutors, nonprofits, small offices, and many other types of businesses.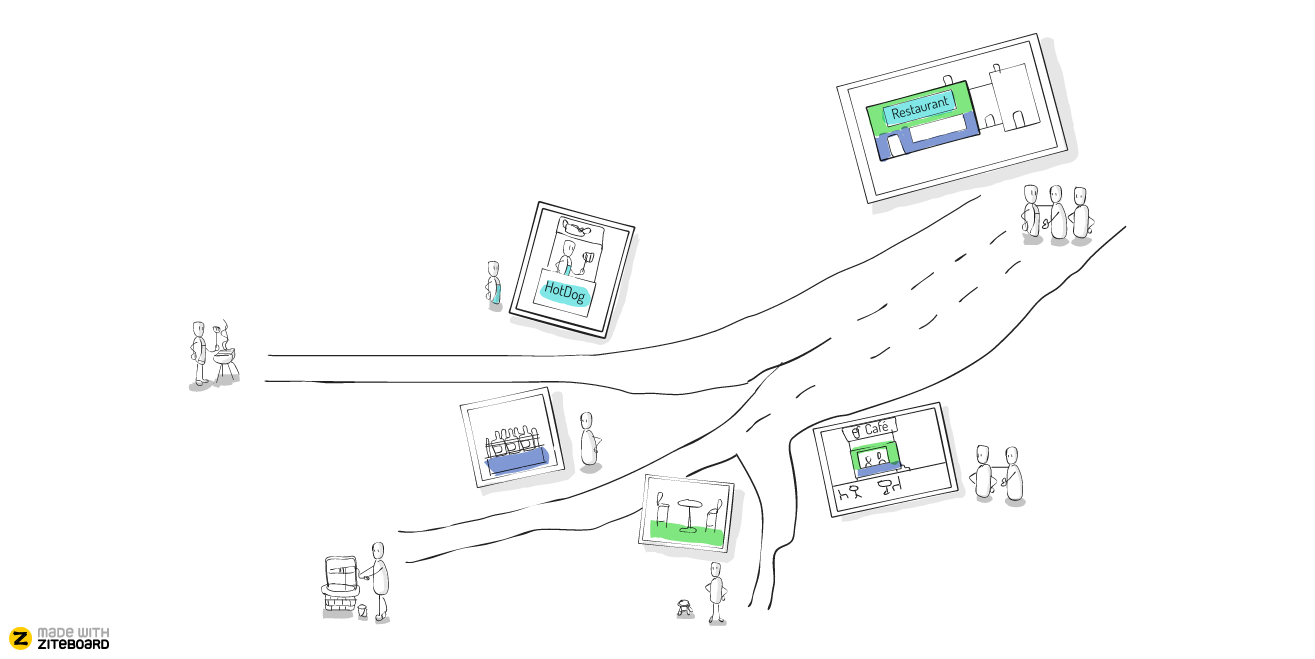 You and your team usually sit around the conference room with a white background. But as work goes remote, you need to ditch the wall-mounted whiteboard and go virtual.
The same applies to teaching. There's no need for the hassle with chalk on blackboards. Teachers and students everywhere are looking to online whiteboards as the next step in education too.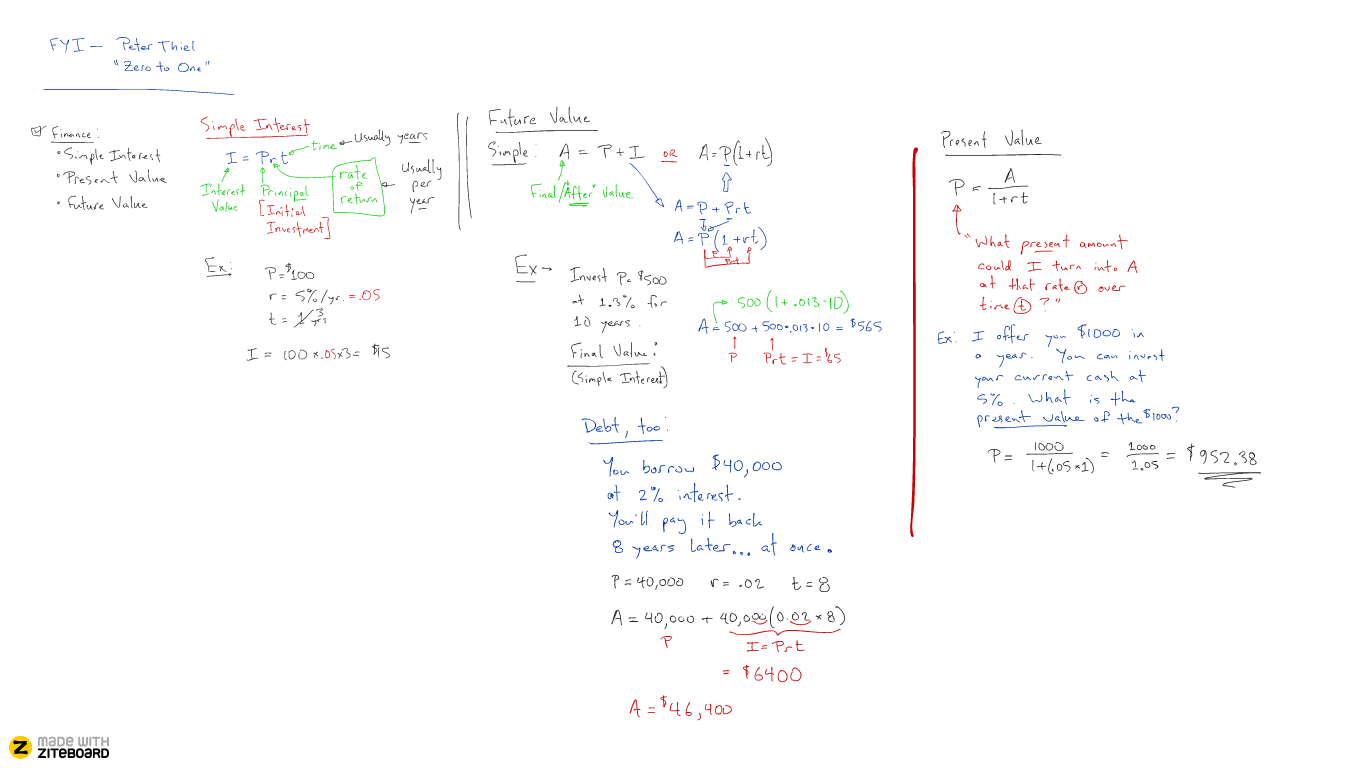 Ziteboard is very beneficial for designing things, workflows as well as basic whiteboarding content. It aims to help with real-time collaboration mainly for education but also for general team brainstorming. You get to draw freehand and then Ziteboard gives you line smoothing and shape recognition. You can insert images and PDFs, graphs, sticky notes and navigation boxes. Real-time collaboration on interactive whiteboards allows text chatting, and audio and video conferencing tools. Digital whiteboards can be exported as high-resolution PDFs.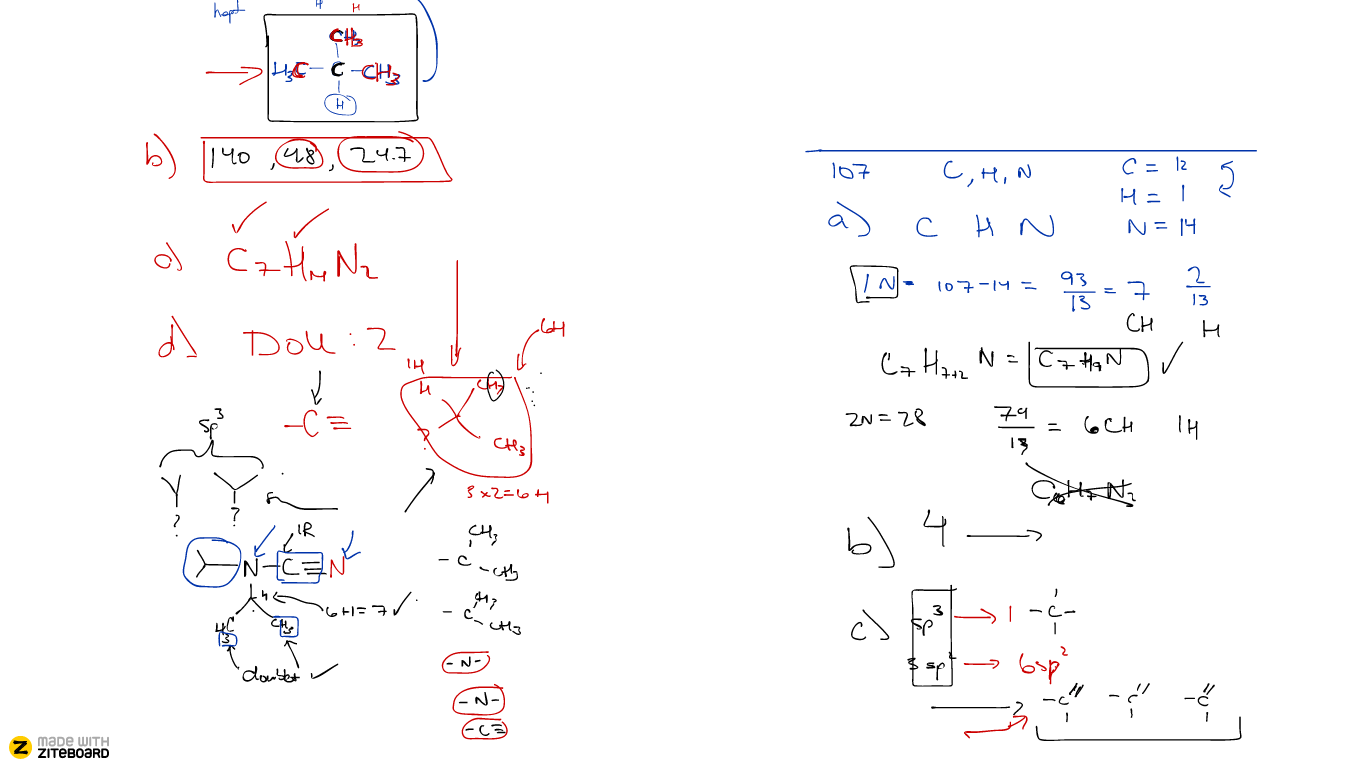 Alternative whiteboard uses are quite numerous. Extend your whiteboard space, video conferences with visual teamwork to boost meetings, brainstorms, presentations, training, tutoring or even mind mapping. Use it to design layouts, workflows, prototypes. Create a great-looking presentation with valuable content instantly. Explain, sketch, teach anything and do thousands of other things.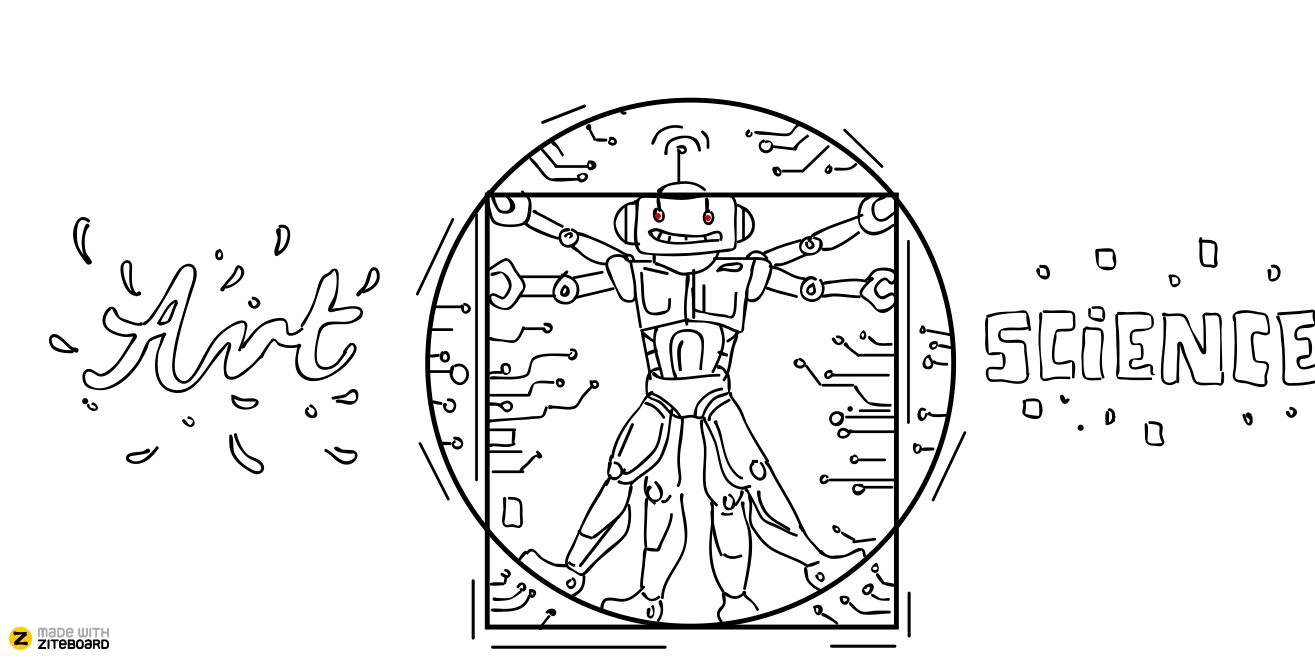 Online whiteboards allow teams to collaborate remotely. With the best online whiteboard applications, everyone can be working on the same whiteboard at the same time. This is synchronous collaboration. You see in real-time when someone else draws something, or adds a note or makes other changes.
Work the way you want regardless of your team being distributed, or fully remote – Design any workflow, wireframe, prototype. Do all this without downloading or installing anything and do it for free forever on any device. Use this visual collaboration platform just as tens of thousands of remote teams, developers, designers do for meetings, project planning or customer communication. Zoom in and out and see the big picture and also the details within the same browser window.