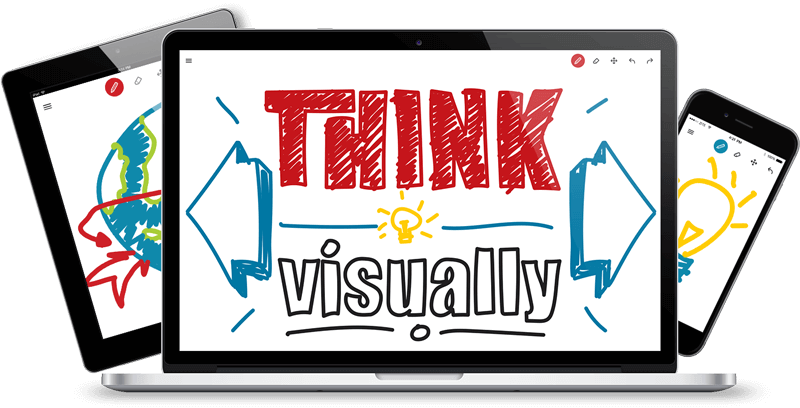 Lightweight Online Whiteboard for Collaboration.
Ziteboard is a zoomable online whiteboard with realtime collaboration and simple teamworking to visualize your ideas, enhance your meetings, improve your tutoring sessions and design together.
Visual Collaboration basics in a minute
Limitless teamwork
Design any workflow, wireframe, prototype. Explain, sketch, teach anything. Do all this without downloading or installing anything and do it for free forever on any device.
Use this visual collaboration platform just as tens of thousands of remote teams, developers, designers do for meetings, project planning or customer communication.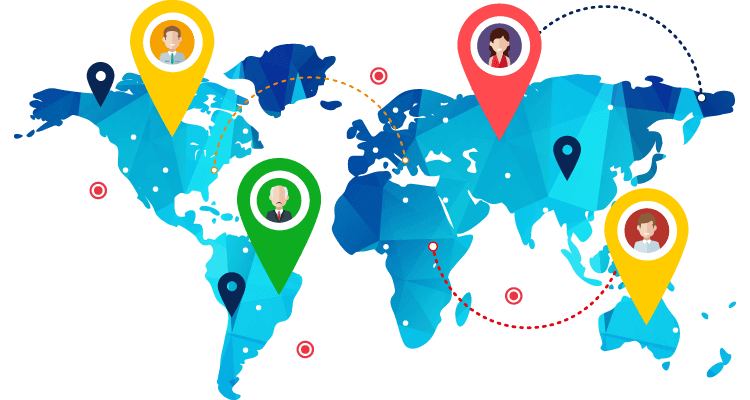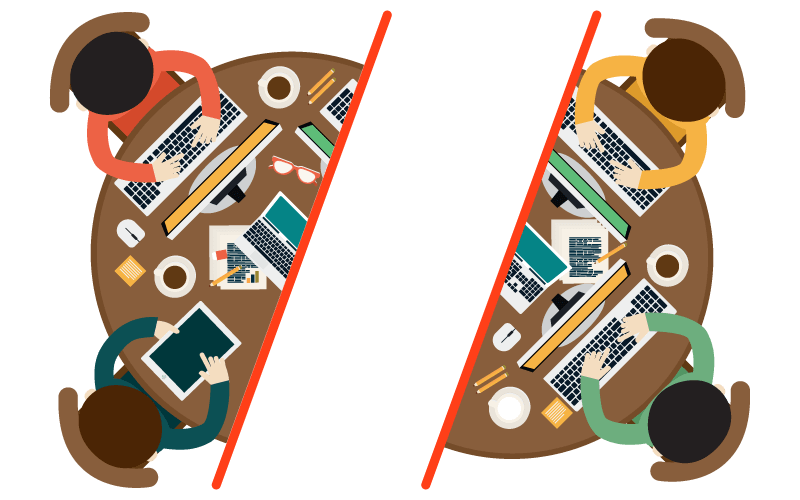 Together = Better
Boost any meeting, brainstorm, presentation, tutoring or training. Whiteboard with friends and colleagues across time zones regardless the device they have.
It's much easier to work together with a client rather than sending tens of emails and attaching different versions of the same visual or image file. Drag and drop any image or photo to the canvas and mark it up in real time. Share concepts, projects and work on them until they're ready.
Featured Boards
Check out what Ziteboard users made during their whiteboarding sessions. Sketching is easy and with our advanced line-smoothing even a scribble looks amazing.
Shared Whiteboard
Ziteboard as a visual communication platform is a touch-friendly online whiteboarding software for any browser and is also available for Ipad and Android devices. It's a zoomable canvas that can be shared in real-time. The intuitive online whiteboard app enables you to easily sketch or collaborate with others on a shared whiteboard. With live audio chat (Skype for example) whiteboard sharing, image sharing and document sharing is ideal for online tutoring, design communication or having productive meetings.
Online Collaboration
This interactive, real-time, online collaboration tool lets you work better regardless wherever you are in the World. Ziteboard is a clean collaboration software for businesses online and a simple, free brainstorming, tutoring tool for education. It enables you and your friends colleagues to easily collaborate and share blueprints, strategic plans, system drawings in real-time with others. Work together remotely, using a free online collaboration tool. Simply put: it is an online team collaboration tool for remote teams.
Wireframing Tool
Use the free whiteboard online for sketching up a new website, a smartphone app, a movie poster or any other media. With freehand drawing and line smoothing all your scribbles will look perfect. Need a perfect circle? Ziteboard will automatically recognize your intention and will display pretty shapes so others are amazed by your drawing skills. Our shape recognition algorithm currently supports lines, rectangles and circles. Triangles and ellipsesre in the making so stay tuned. Invite your peers and start working visually together.